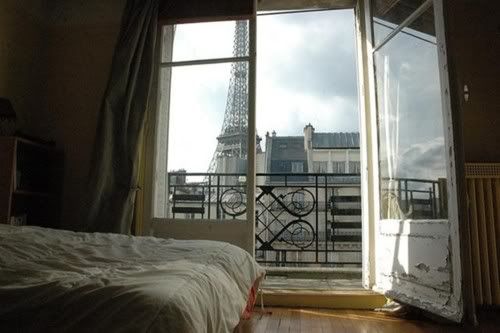 I'm thinking about making a new blog. The new blog would be more serious, with more text and my opinion about different topics (I want to be a journalist and it would be a great practice to write about some different topics, and then get some responds).
What do you guys think about the idea? Also I think the blog would become more personal then, and I would try to make more posts.

The picture above I found on some tumblr, an apartment in France - my best friend and I are having plance about living and studying in either France or England after high school - and I'm so hooked on the idea, it would be absolutely amazing! Hope you're all good!